QuantPlus.ch is a privately owned and independent company, incorporated in March 2015 in Switzerland. Its founders have more than 40 years of expertise in the academic world and in the financial industry.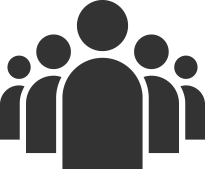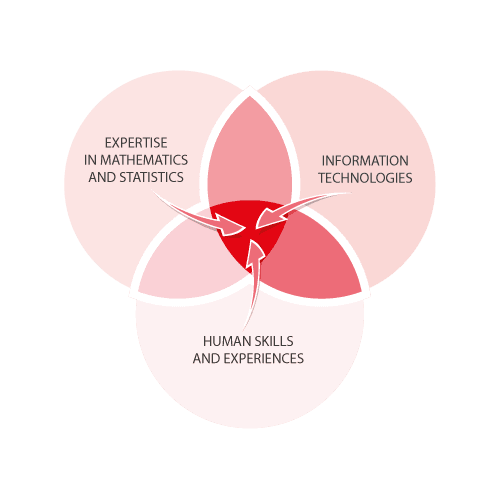 Our logo expresses the fact that we use the best of three worlds to help our clients meet their business needs. Mathematics, statistics and science in general offer a range of useful tools and the required rigour. The combination of computing power and smart algorithms provides considerable efficiencies. The third component is our expertise combined with an exclusive focus on the client's needs.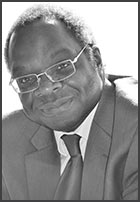 Akimou Ossé
Akimou Ossé started his financial career in 1999 at the Banque Cantonale de Genève. Between 2001 and 2005, he worked as a financial engineer within the trading division of the Banque Cantonale Vaudoise in Lausanne. In 2006 he joined Bank Syz as a financial engineer and became head of risk management and performance of Syz asset management in 2010. He left the Syz Group in January 2015 to launch QuantPlus.ch Sàrl.
Akimou holds a PhD in Mathematics from the University of Neuchâtel and a Master in Banking and Finance from the University of Lausanne. Alongside his financial career, Akimou has also taught financial Mathematics at several Swiss universities.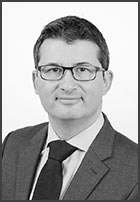 Bertrand Jaquiéry
Bertrand Jaquiéry began his career in 1993 at the Banque Cantonale Vaudoise, in the institutional portfolio management team. He became a bond portfolio manager in 1997, and head of foreign bonds and currencies for the bank in 2000. In 2005 he joined Lombard Odier as a senior bond and fund portfolio manager. In 2009, he was appointed by Banque Pasche (CM-CIC group) as head of all fixed income investments. He later on became head of fixed income for the Reyl & Cie group in 2013. In 2015 he left Reyl & Cie to shift to teaching and join Quantplus.ch.
Bertrand completed a commercial apprenticeship and holds the Swiss Financial Analyst and Portfolio Manager Diploma (CFPI, CEFA 2001) as well as the CMT (Chartered Market Technician, 2009).


IT Partners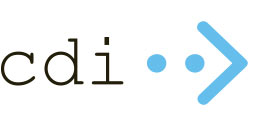 CDI SA
CDI SA: Founded in 1994, CDI is specialized in application development and IT services, and employs a staff of thirty-five.
www.cdi.ch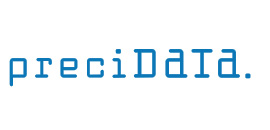 PreciData
Incorporated in 2009, PreciData is an IT company specialized in big data.
www.precidata.com
Collaborations et soutiens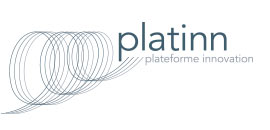 Platinn
Endorsed by the Canton of Neuchâtel through the innovation platform Platinn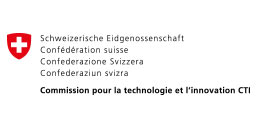 CTI
Endorsed by the Swiss Confederation through the CTI Innovation Cheque
www.kti.admin.ch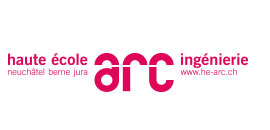 HE-ARC
Association with the University of Applied Sciences HE-ARC. Collaboration for the development of machine learning tools for finance.
www.he-arc.ch